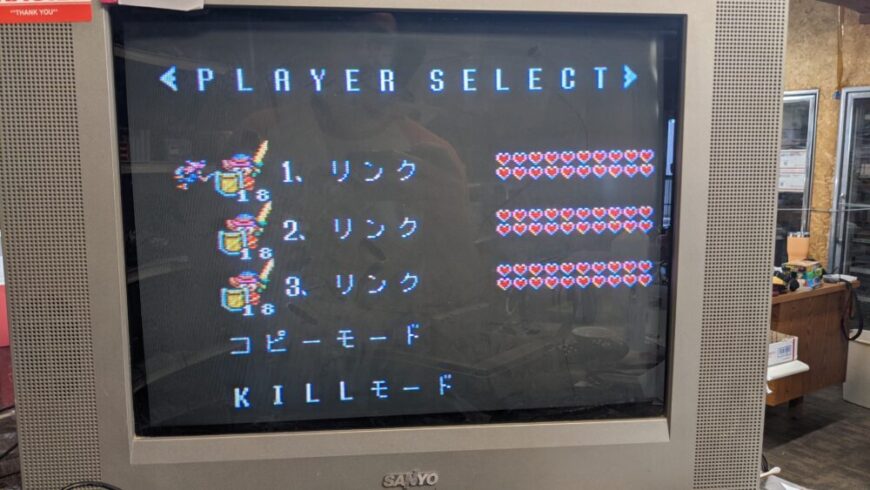 A simple, but very cool aspect of working here.
Hi, Michael again!
Busy day, but I did find something very cool today that I had to take a second to admire. I was testing out some games, and I came across a The Legend of Zelda: A Link to the Past with three complete saves, three individual saves; all three saves had different rupee counts and item counts!
I hope it was somebody who loved the game so much they played it three different times, and beat it all three times. Each save file loaded up to right before the final fight with Ganon. I guess I should assume they are complete saves, didn't look too much into them lol.
We do find things like this sometimes and it is always fun to admire, a Pokemon save with over 300 hours, though according to some people here, that isn't too much. I also once found an original Final Fantasy with all four characters at max level, level 50 back then.