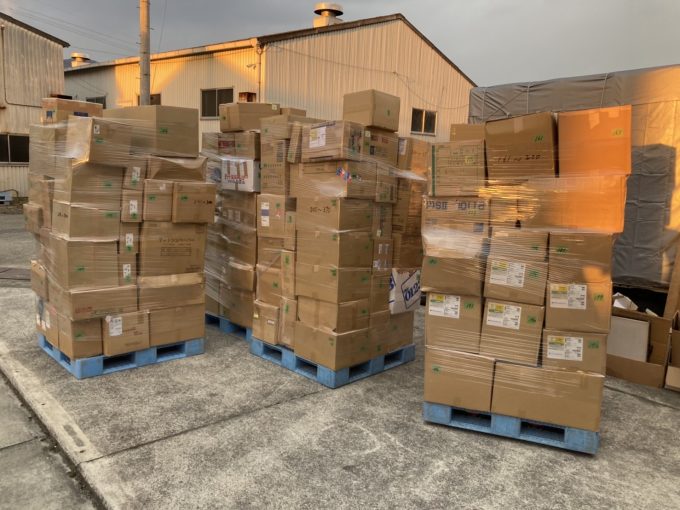 Container Shipment is Coming!!
Hi every one, this is Shuei from Retro Games Japan.
I am happy to announce that we are getting a container shipment in some time this spring.
We are secretly preparing this shipment since last fall. Some of you might have heard about the delay on transportation happening all over the world due to COVID. I have been talking with my supplier and shipper/custom broker and the situation has been pretty bad continuously.
We were ready to load the container around last December but my shipper wasn't able to get a space in the container ship at all. This was because due to increasing shipping demand from China ended up reducing the number of ships leaving from Japan.  There used to be at least one ship leaving Japan to US every week but now only one or two ships leaving from Japan every month.  Also, transportation within US is also messed up so much and my shipper told me that they couldn't find any room in the railway system so once the container gets to US, they have to transport all contents in the container onto a truck and they have to transport by the truck instead of the rail.
Thanks to my supplier and shipper, the container is planning to leave Japan in two weeks or so. It is planned to be at the port of LA by the end of March but due to congested LA port, I am not sure how long it will take to unload and then transport to us in Colorado.  I am hoping some time in April but very uncertain at this point.
I bought so many cool things for this container and can't wait to share with you near future!!
Here are some photos from my supplier getting ready for loading.