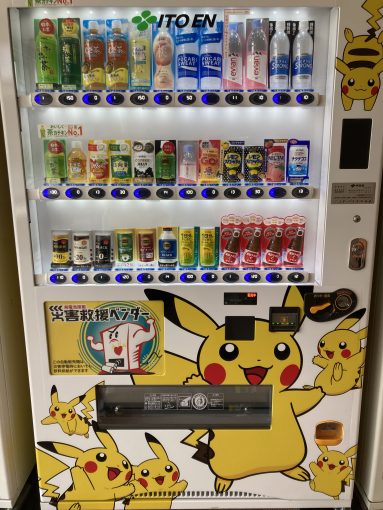 Today was very chill day!
I started out with going for a short jog in the morning. Then I went to visit one of hot springs near my hometown with my mom and sister (They are all over in Japan!). Then I ate a good Miso Ramen. After that, I went to do some sightseeing.
I think I am finally getting over a jet lag. Now I am on my computer brainstorming for improving my business!!