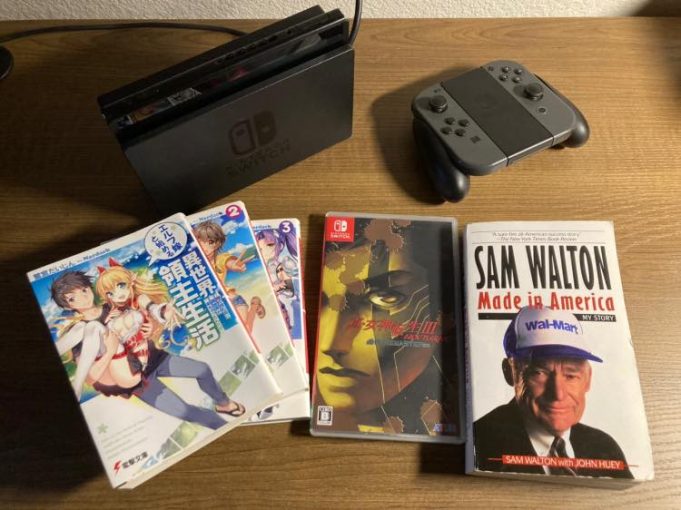 Trip to Japan: Day 1
Hi everyone, this is Shuei from Retro Games Japan.
Right now I am in Dallas, TX!! Just staying over night to catch connecting flight to head over to Japan.
I'm pretty nervous about all restrictions and hoping to enter Japan safely.
I took a covid test yesterday and got a negative result and really hoping that I don't have any hiccups entering Japan.
It's been 3 years since I was there and very excited to see my family and friends.
Meanwhile, I got my Nintendo Switch (with a dock too, lol) and some books to read so I'm set for killing time now.
If any of you have any requests that you want me to cover, please let me know!! I will be mostly in my hometown Iwate but I'm planning to visit Osaka and Other areas as well!!
I will try to post every single day as much as possible. I hope you enjoy!!