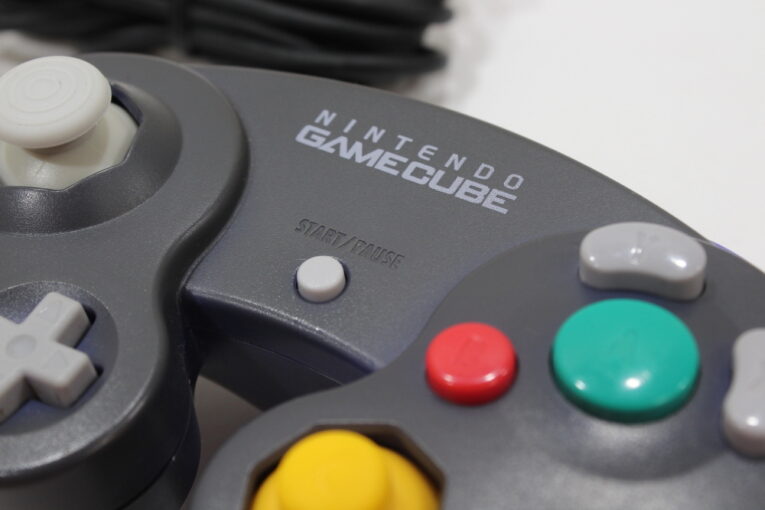 Discolored doesn't always have to be Ugly.
Generally when we think of discolored video game consoles and games, we think of an ugly yellow color. Well, not all discoloration is ugly (and it isn't always yellow).
One of my favorite GameCube controller colors is a discolored Indigo Purple, which turns into a deep midnight purple, almost black in color. To find a controller that has completely changed this deep, rich, color  is somewhat rare, usually the bottom is a normal purple and the top has changed. Sometimes it is one side that has changed, and sometimes the controller will have stripes from the cord being wrapped around the controller.
Discoloration does not always have to be ugly.