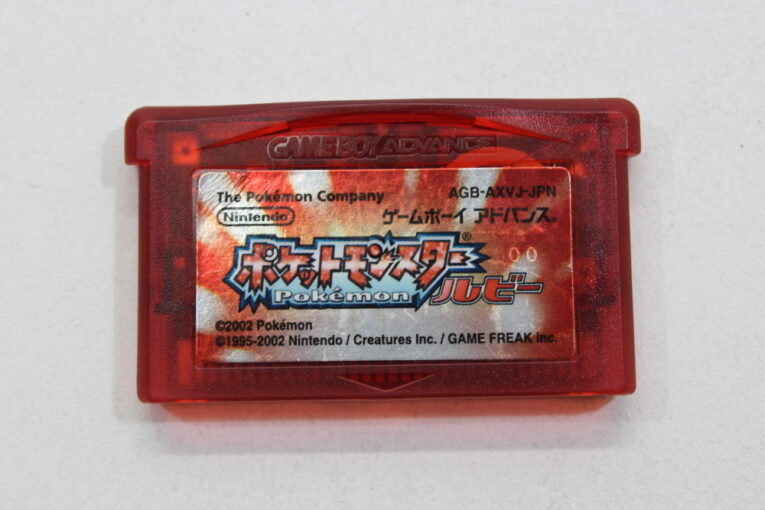 Hello Fellow Retro Gamers/Collectors,
How has everyone's Monday been? My name is Pokemon Trainer Caleb and I have been working with Retro Games Japan for almost 4 months now. Ever since I was 3 years old, I have always been the one to play retro games over any newer games. My main game series of choice, has always been Pokémon and I have personally had a deep fascination/love for playing any of those games from the GameBoy era. Pokémon Ruby was my goto GameBoy Advance game when it came out.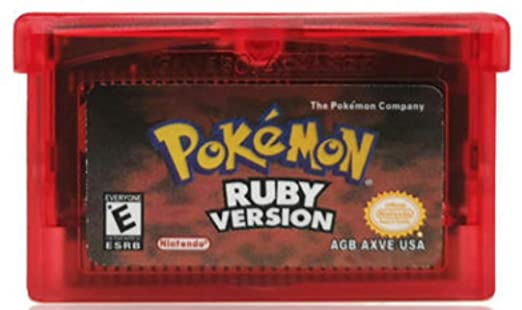 In that game, I spent over 500+ hours alone roaming the map and attempting to "Catch 'Em All". Recently I purchased the same exact game, but in Japanese to see if I could still play the game based on my memory alone (since all the text is in Japanese). To my amazement it makes the game at least 100x harder to play and forces you to find things around the map, that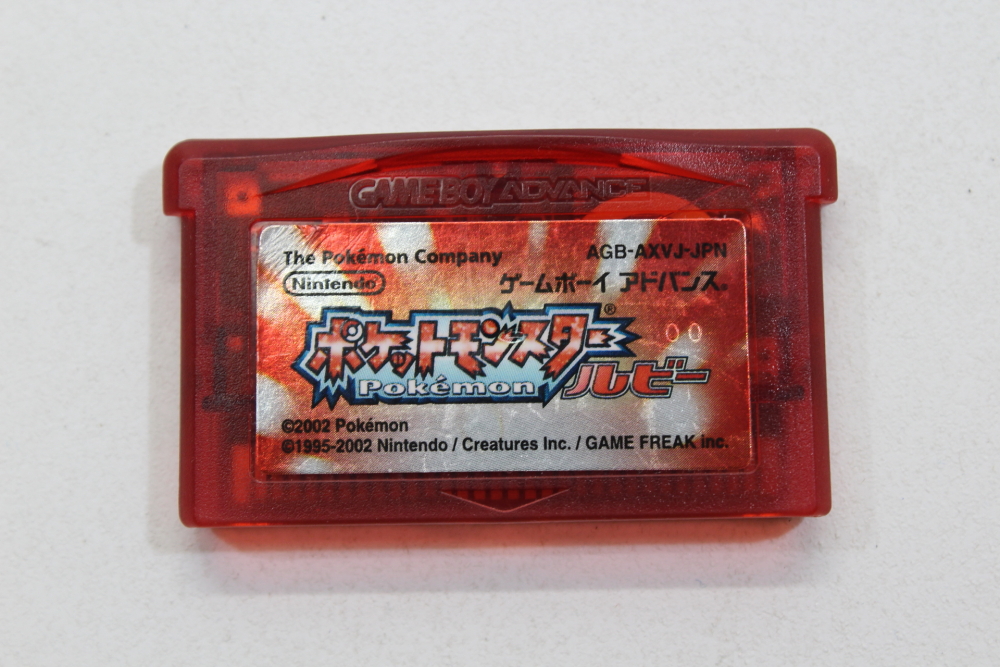 you may have otherwise passed up while playing the English version. Not only is this a fun challenge to try with Pokémon, but I'm sure you could try this with any other game you've played before in English that requires a lot of reading to complete its story. Also a fun fact, the cover art seems to always vary slightly between Japanese and English variants, making it feel sort of like a slightly different game. So are you ready for the challenge? Pick up a Japanese version of a childhood game of yours and see if you can beat the game all in Japanese, without cheating.
Good Luck 🙂