Sega Saturn released so many great shooter games.  Many of them were released only in Japan.
Layer Section (AKA: Galactic Attack)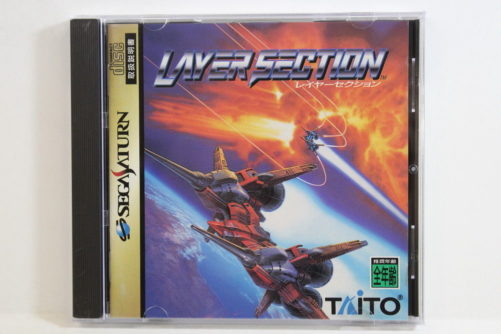 [embedyt] https://www.youtube.com/watch?v=30p6T9PN-UI[/embedyt]
This is vertical scrolling shooter game released from Taito 1995.
Arcade version of game was called Ray Force.
North American version is called Galactic Attack.
Lock on feature is very useful and fun.  This is must have shooting game for Sega Saturn.
Search Layer Section in Retro Games Japan.
Panzer Dragoon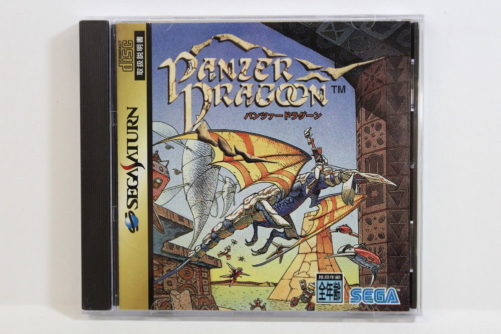 [embedyt] https://www.youtube.com/watch?v=peoRBj9U-jI[/embedyt]
Panzer dragoon is very fun shooting game. 
You as a player are on the back of the dragon and shoot enemies attacking from 360 degree angle. 
Surprisingly good graphics for early released SS game.
Music is great as well.
Search Panzer Dragoon in Retro Games Japan.