How to replace the backup battery of Sega Saturn Console
Tools (things) you need
– CR2032 replacement battery
On Sega Saturn console, you can save your datas on the console itself or on accessory called "Power Memory Card".
I will show you how to replace battery.  It's very easy once you know how.
First, take look at this image.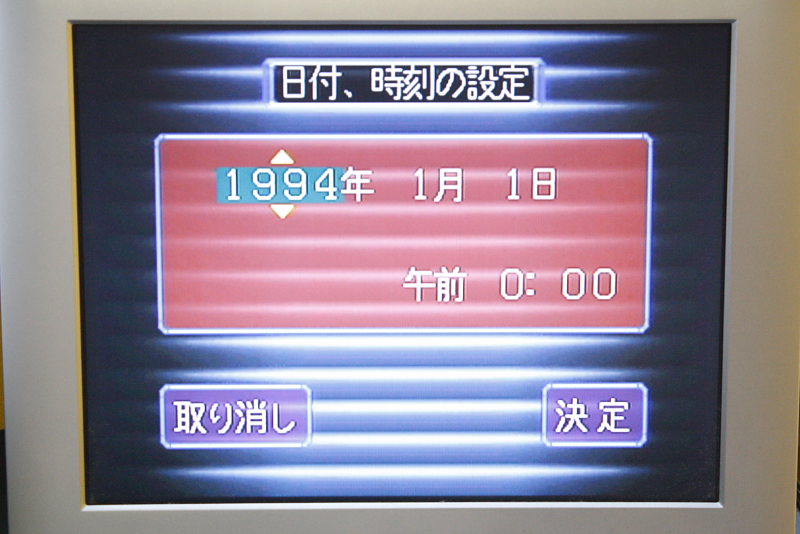 When you see this screen every time you power on your Sega Saturn, this means the backup battery is out of juice.
Now, let's replace it.
First, find back door of the console.
Now, Open it.
Now you see the battery inside.  This is lithium Cell Battery and size is CR2032.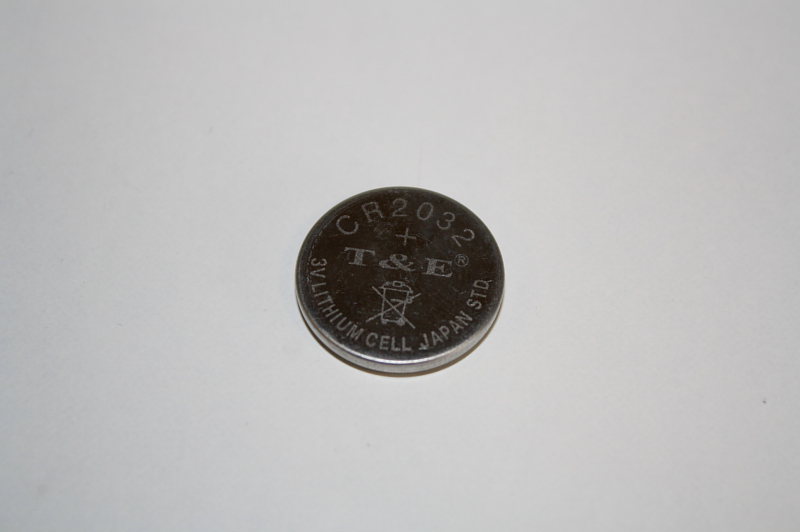 Now, Simply lift the near side up and remove the battery.
Then, Replace with new one.  Make sure you check + and – of the battery before you insert battery.
Correct way is bottom is – and top is +.
It's done now.
FYI: This backup battery only last about 1 year and I recommend to replace it occasionally.
To keep saving data, you need to replace it while power is on.  This way you don't lose your saving datas.
Thank you for watching!