How to clean SFC/SNES cartridge connection Part2 (Heavy Cleaning)
After you tried light cleaning a couple of times and still it doesn't work, there is one last resort.
If you haven't try light cleaning method, please read
How to clean SFC/SNES cartridge connection Part1 (Light Cleaning)
before you try this heavy cleaning method.
Caution: This is really the last resort and please try this on your own risk. I cannot be responsible for any damages caused by this method.
Tools you need are,
– Q-Tips
– Rubbing Alcohol
– 3.8mm Security Screw Driver
– Brass Metal Brush
– Paper towel or cloth
I carry 3.8mm security screw bit if you don't have one.
3.8mm & 4.5mm Set of 2 Steel Security Screwdriver Bit
It is good to have if you are a retro game lover since a lot of retro games comes with this type of screws. 4.5mm bit screws are used on consoles.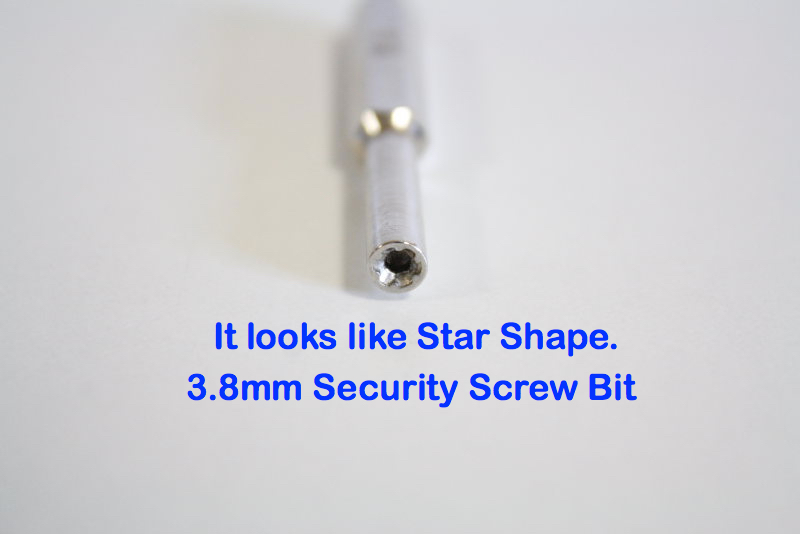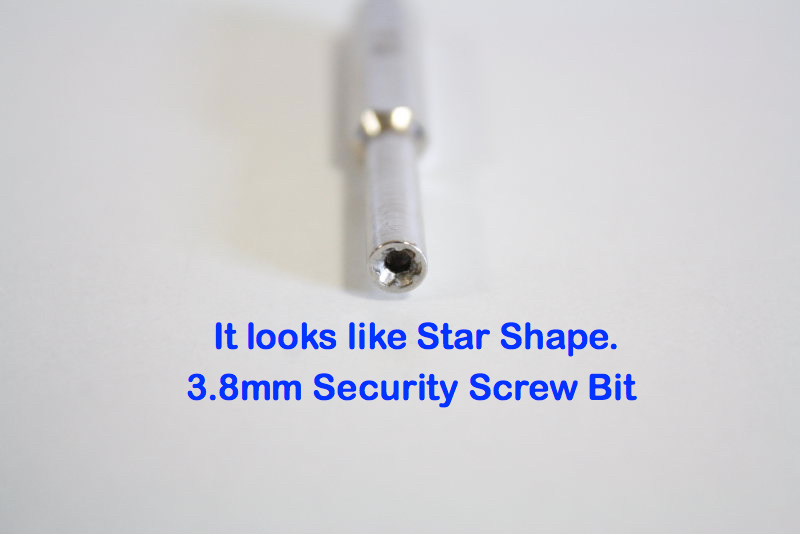 You can buy Brass metal brush at your local hardware store or online shop like Amazon.  I found it at Lowes for $4~5 a piece.  Sorry mine is heavily used and doesn't look pretty.  There is a stainless steel brush also but I use brass one since brass is softer than stainless steel.
Next, unscrew screws from cartridge.  Make sure you unscrew counterclockwise.  Those screws are very old and can be very fragile.
You don't want to strip the head of screws.  It is extremely hard to remove a screw with stripped head.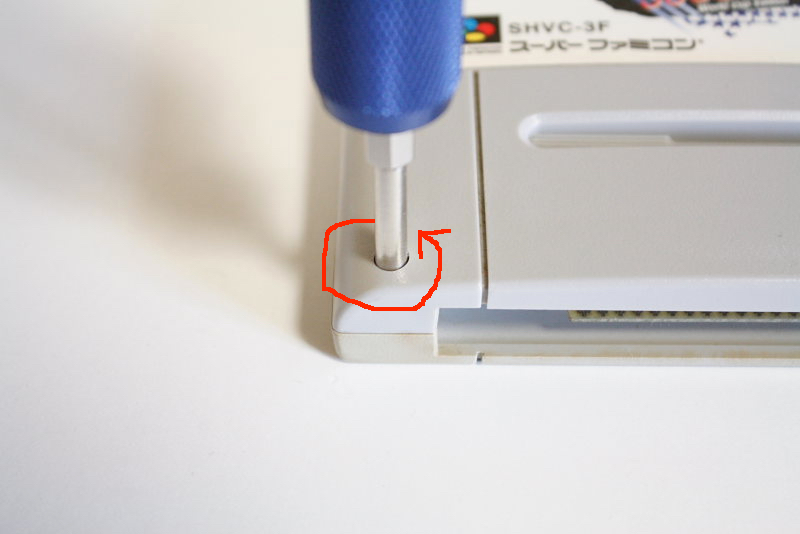 Now, remove front part of cartridge.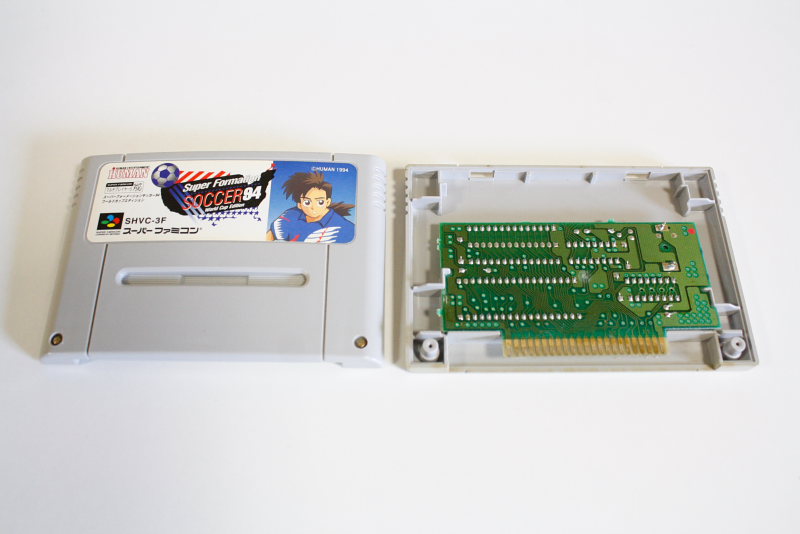 You can see how dirty the connection is from photos.
Now, let's clean this.
First, soak Q-tips into rubbing alcohol.  Then, wipe connection with wet Q-tip.
The key here is make dirty part wet to soften it.
Then, hold side of the circuit board and scrub it with brass metal brush several times throughout the connection.
Caution: Before you touch the circuit board, make sure you release static electricity from your body. You can do it simply by touching the ground. You may be able to use rubber gloves if you want to be very safe side.  Also, try not to touch or brush any parts on circuit board while brushing.  
After you brush it, use wet Q-Tip and scrub the connection again.
You can already see Q-tips is getting dirty. It is good sign!
Now, use paper towel or cloth and wipe wet areas.  Make sure the connection is completely dry before you go to next step.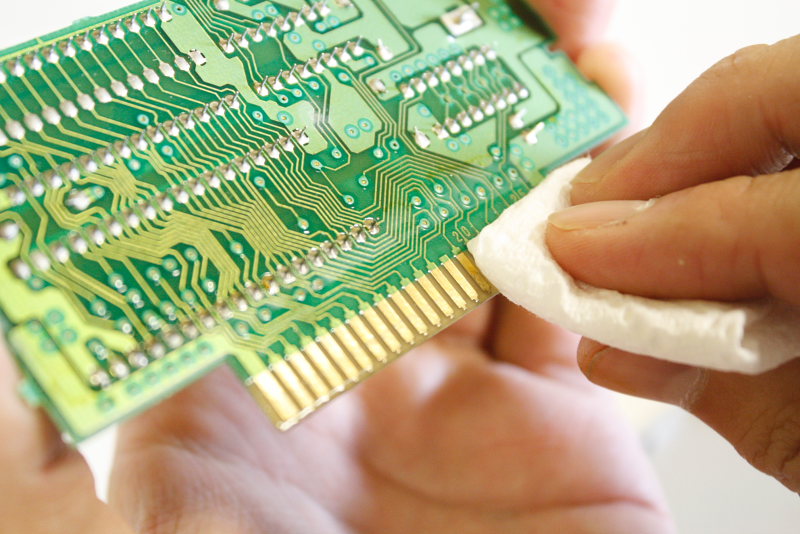 Here is before and after photos
Now put circuit board back into cartridge and tighten screws.
Then power it on.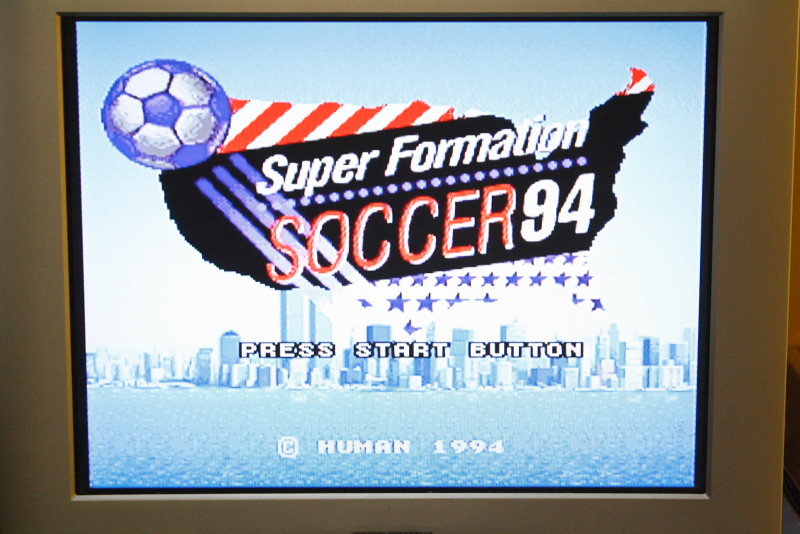 My old cartridge is now back to life again.
Again, please try this method on your own risk.
Thank you for watching!